Green SuperJuice (Orange)
Cool Your Inflammation with the Natural Healing Power of Over 50+ Deep Greens & Veggies.. In 1 Glass
While everyone has a different opinion about the best way to eat (keto, paleo, vegan, intermittent fasting, WW, etc.)...

... there's not one doctor or health care professional on the planet who'd argue against you having more deep green veggies. Not one.

Because all the obvious health benefits of green veggies - one of the most important reasons we need these veggies is to fight against inflammation (chronic inflammation can lead to heart disease, cancer, type 2 diabetes, arthritis and many more diseases).

Bottom line: you MUST add more veggies in your diet - especially those deep green sea veggies (because of their high concentration of iodine which is well known for its anti-inflammatory effect).

Unfortunately, it's not practical to eat all these veggies every day (it's also pretty expensive.. especially since they go badly so fast!). So we've come up with a really easy, simple (and delicious) no-brainer way to get ALL these healthy, anti-inflammatory veggies into your day.
Introducing Rewind's Green-Powered, Feel-Good SuperJuice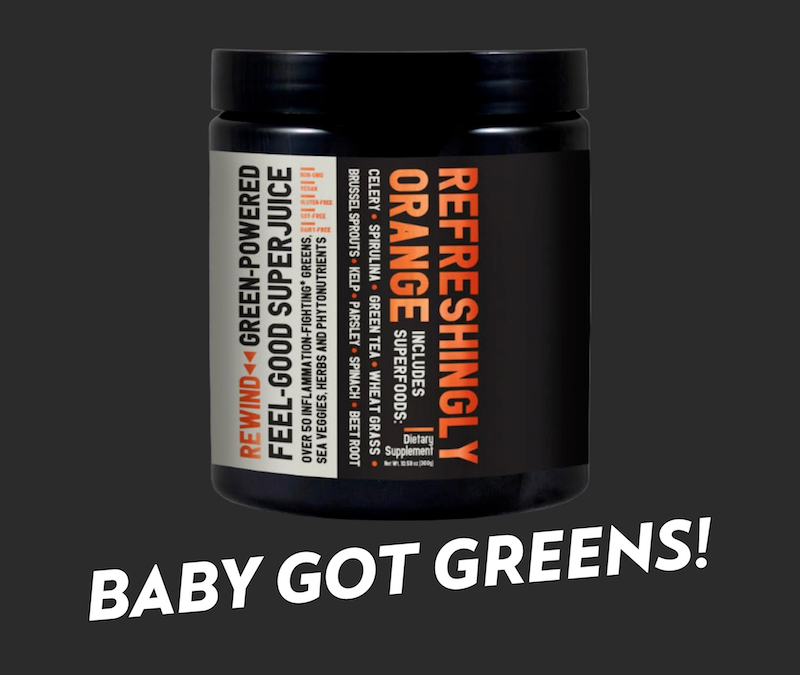 This CLEAN Green-Powered Juice has NO Gluten, Added Sugar, Dairy, Soy, GMOs or Artificial Sweeteners!
Oh yeah.. this new daily juice drink is jam-packed with over 50 good-for-you deep green sea veggies, fruit, plants and herbs.

But if you're going to have a true anti-inflammatory drink - then you can't have the "Big 3". That's right, this drink has NO gluten, dairy or added sugar.

In fact, each serving has only 65 calories and just 1.5 grams of sugar.

We also went a step further and made sure there was NO dairy, soy, GMOs, sugar alcohol, artificial sweeteners, flavors or colors which might cause inflammation.

It's what we call "clean greens".
"OMG! It Tastes Like Orange Tang*!"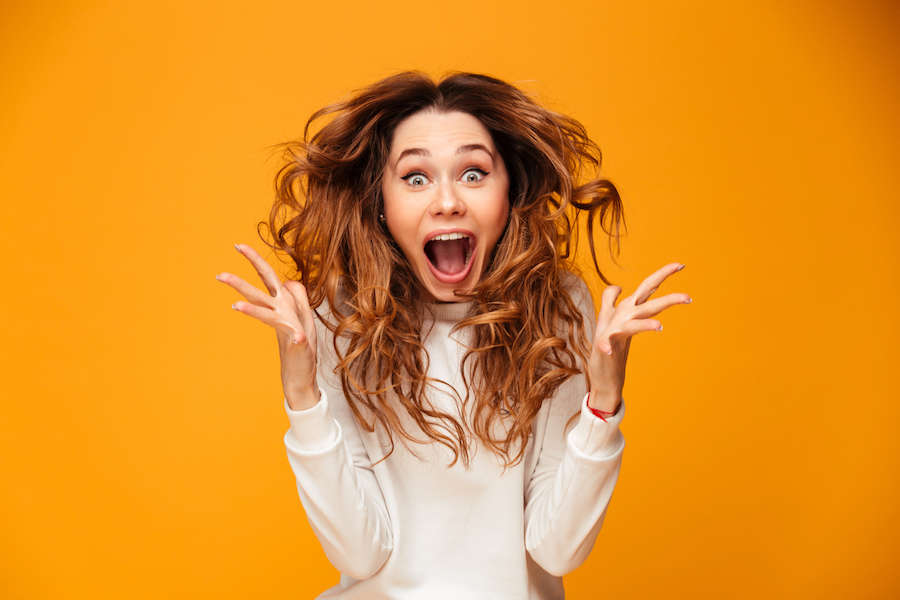 I know what you're thinking.

"Green juice usually tastes awful!" and I hear ya.

Which is why we spend almost a year perfecting the flavor. Finding a way to blend these super-healthy veggies - yet, making it taste not just "ok".. but taste really, really good.

And we've nailed it. The most common reaction we got during our first taste test was, "WOW! It tastes like orange tang!".

Our Green-Powered SuperJuice is non-gritty and easily mixes with water. It has a light refreshing flavor (no it doesn't taste like grass) that'll supercharge your day!
Lots and Lots of "Feel Good" Veggies! Did We Mention Over 50+ Ahh-Maz-Ing Greens, Veggies, Plants and Herbs?
Here's some of the all-stars packed within each delicious glass of Rewind's Green-Powered, Feel-Good SuperJuice... you'll see why it's a no-brainer every morning: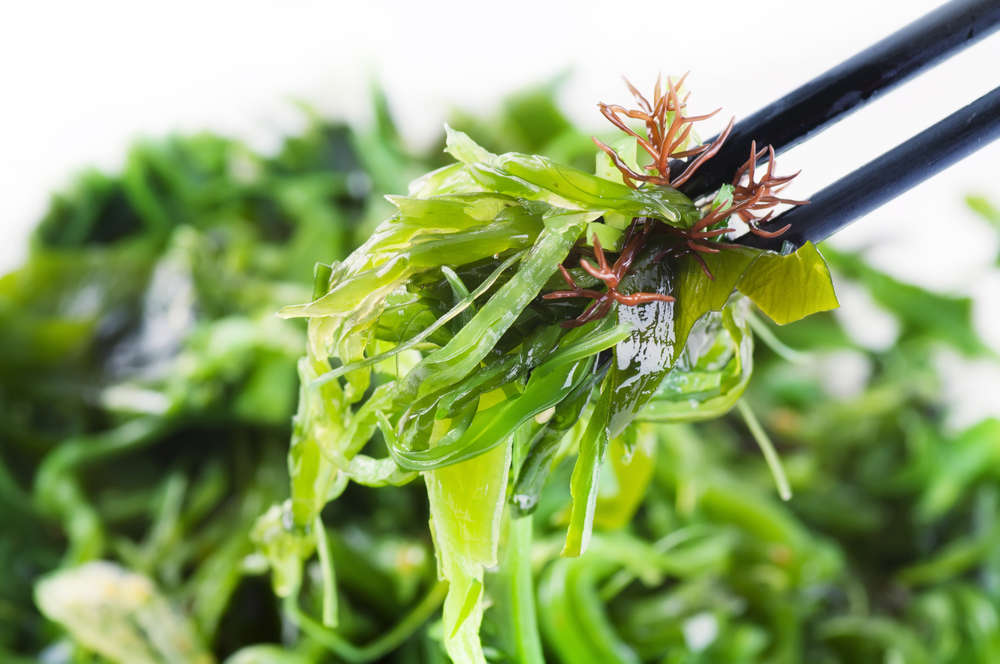 THE COOLING, HEALING POWER OF DEEP GREEN SEA VEGGIES
Did you know one of the best sources of iodine (known for it's anti-inflammatory properties) are foods we almost never eat: deep green sea veggies.

Each delicious glass of SuperJuice has hard-to-find deep sea greens like: Spirulina, Chlorella, Kelp, Nori, Dulse and Wakame.. without the "green" taste.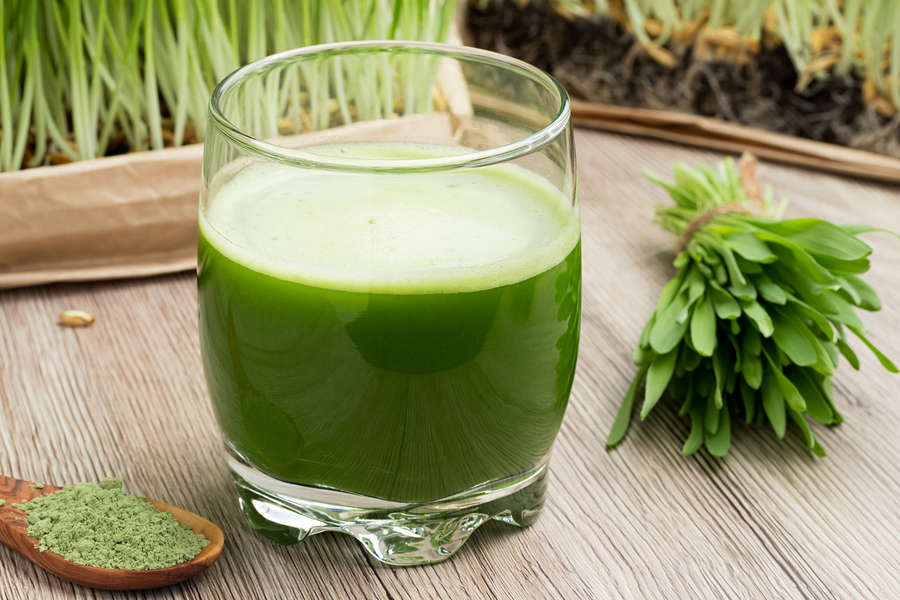 LET'S DO SHOTS!
There's a reason some fancy smoothie shops charge up to $10 per shot of concentrated green juice... because they're really good for you.

So we've taken three "super shots" - Wheat Grass, Barley, and Alfalfa (we used the seeds to make sure they're GLUTEN-FREE!) and packed them into each serving of our Rewind SuperJuice.

And the best part? You get all the benefits of these green juice shots without the nasty taste!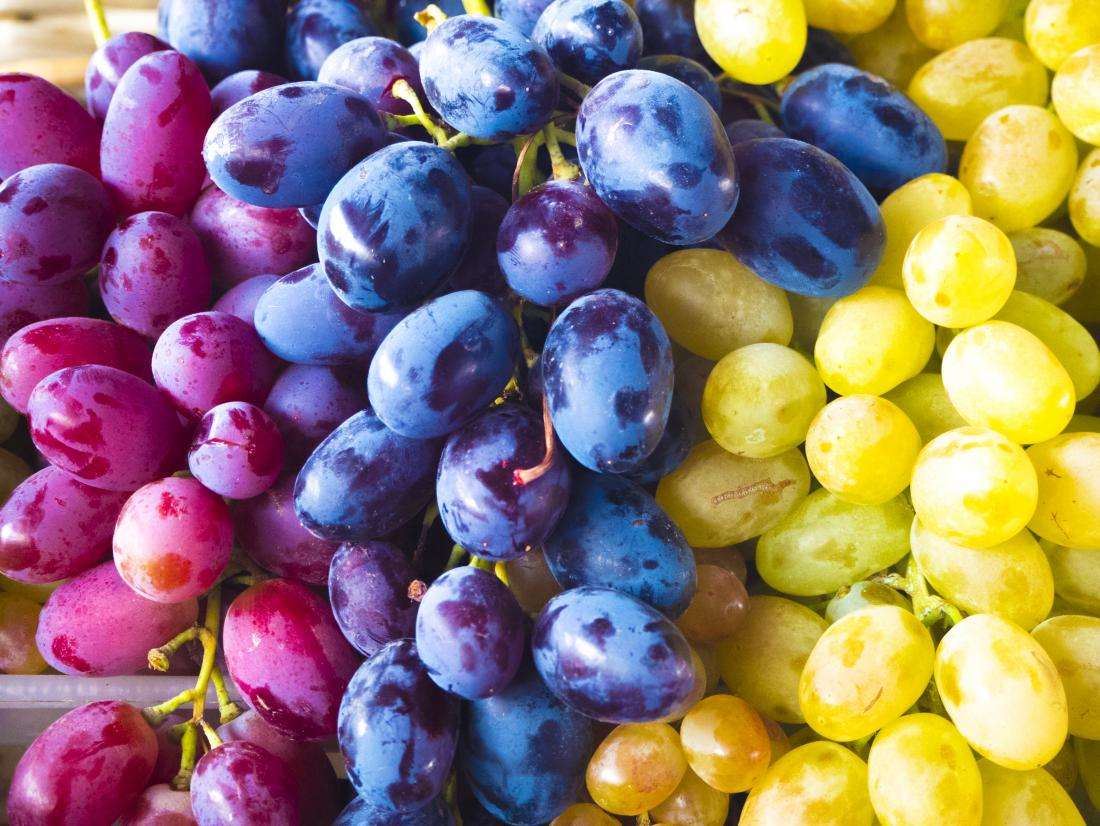 PHYTONUTRIENTS.. ROCK!
These are the Rodney Dangerfield of berries.. they get no respect!

We're talkin' Acerola, Bilberry, Quercetin, Green Tea, Grapeseed, Lycopene, Lutein and Resveratrol.

Two of their best benefits are fighting free radicals and reducing chronic inflammation.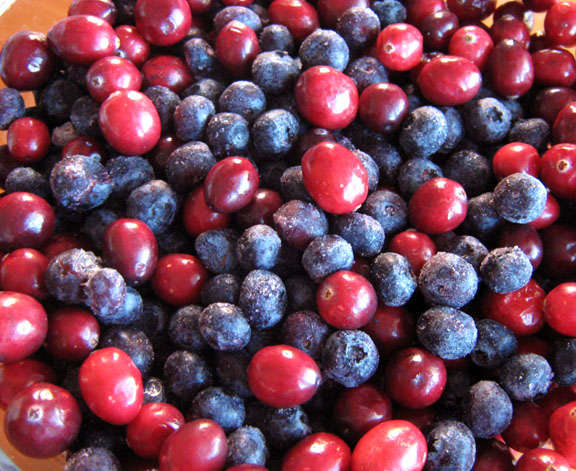 FIGHT THE RUST!
Do you like anti-oxidants? Ok, that was a silly question because, like it or not, our body NEEDS anti-oxidants.

Think of oxidation like rust. And anti-oxidants are your heavy-duty rust removers.

Each serving of SuperJuice is packed with oxidant-rich blueberries, cranberries, pineapple, papaya, and so much more.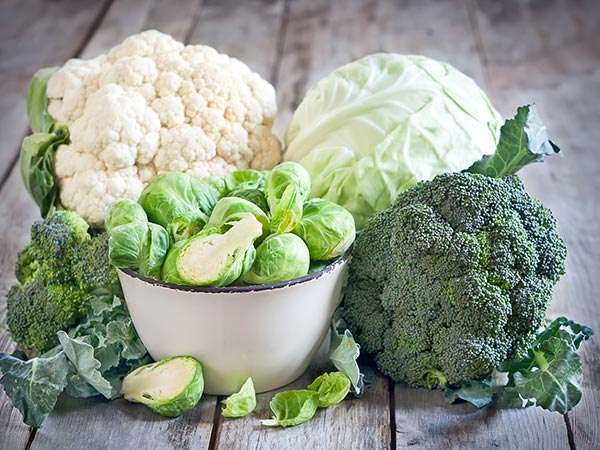 CAN YOU SPELL CRUCIFEROUS?
Because of all their health benefits - including activating detoxification enzymes - the "cruciferous" vegetables have exploded in popularity recently.

We're talkin' Broccoli, Cauliflower, Kale Brussel Sprouts, and Watercress!

We made sure each of these power-packed cruciferous veggies are all in your SuperJuice too!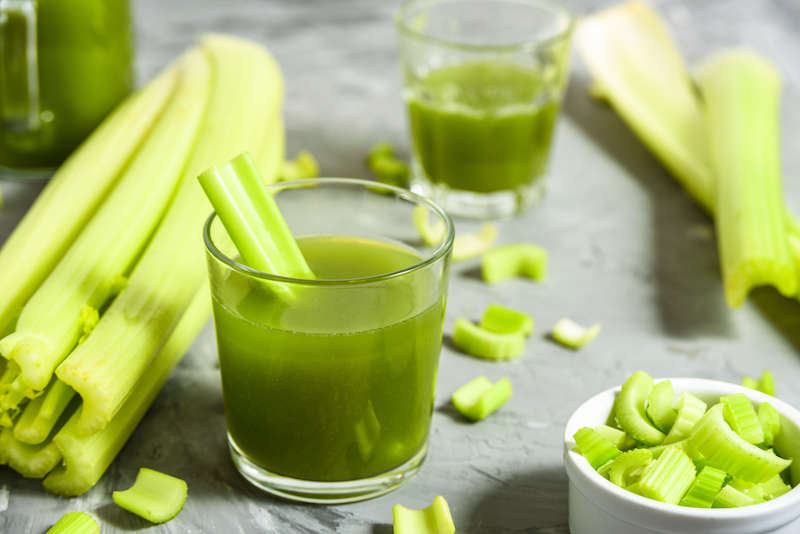 THE DETOXING AND CLEANSING POWER OF.. CELERY?
Celery has become the go-to juice cleanse of choice for those "in the know".

But to make it even more powerful, we've combined celery with other healthy "land" veggies like carrots, pumpkin seeds and beet root for a one-of-a-kind juice experience!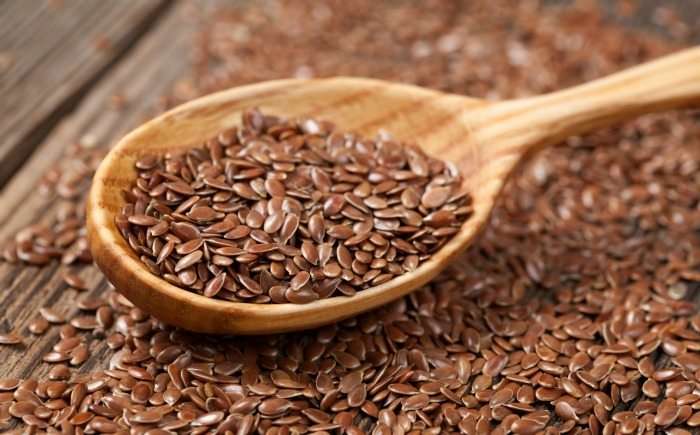 BABY GOT FLAX!
Flax seed oil is an amazing source of anti-inflammatory Omega-3 fatty acids. But we didn't stop at just flax seed oil.

Your SuperJuice is also packed with other powerful plant oils like Borage, Pumpkin Seed, Evening Primrose and Safflower
100% Transparent... All the Best Veggies with Nothing to Hide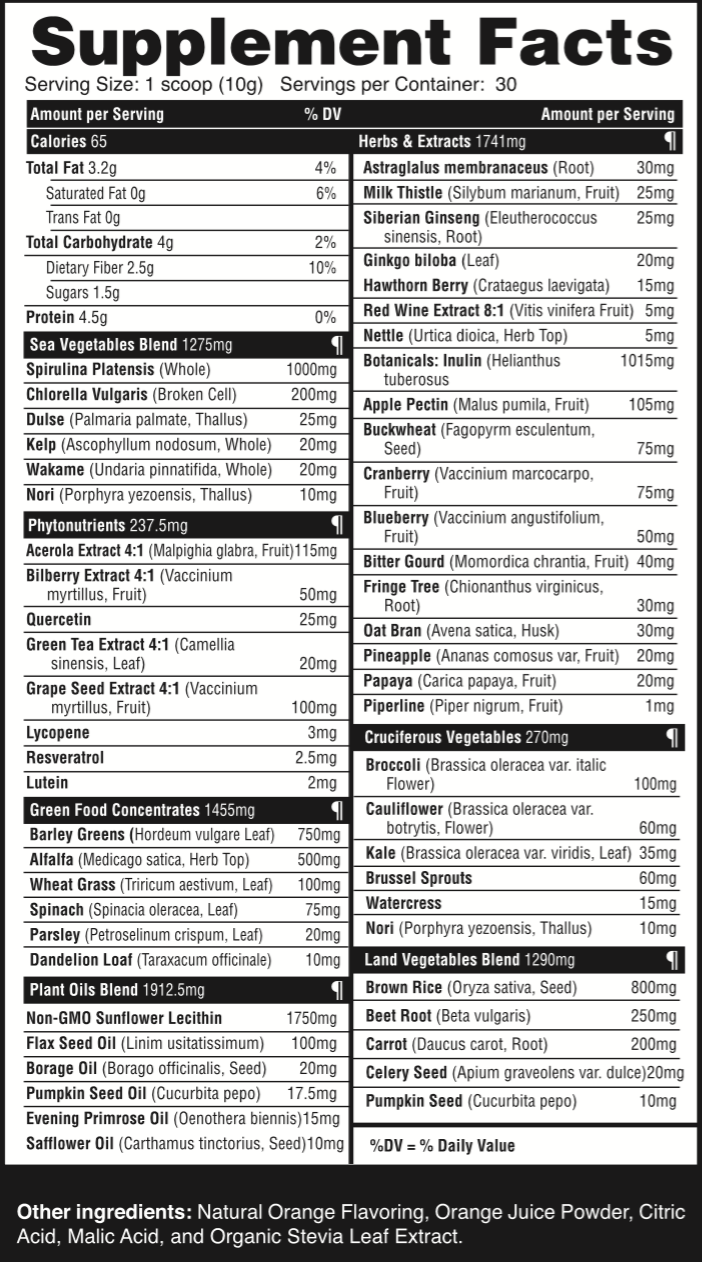 Other "green" drinks can be a little sneaky. They hide the actual amount of veggies into a "proprietary blend" so you don't actually know how much you're getting.

But not with Rewind's SuperJuice.

Take a look at all these inflammation-fighting deep greens, veggies, plants and herbs crammed into each serving.

Why did we put SO MUCH into the world's first SuperJuice?

Because, let's face it, you don't eat most of these veggies every day (or ever!).

For example, when was the last time you had deep green sea veggies like spirulina, alfalfa, wakame or kelp?

Or grape seed, wheat grass, papaya or milk thistle?

Heck, when was the last time you had Brussel Sprouts or cauliflower?

We packed SO MUCH into each serving to make sure you get the maximum health punch... without having to think about it.

Just have a glass every morning and you'll be "covering your bases".
Easily Mixes in a Glass of Water.. in 5 Seconds Flat!
It mixes evenly in just a glass of water. Just scoop and mix with a spoon for 5 seconds. That's it.

No blender. No shopping. No clumping. No mess. No fuss.

Our founder, Ryan Lee, has four kids and wanted to create a drink that helps with his autoimmune disorder - but, just as important, can be made without a blender in a few seconds.

Mission accomplished.
Behind Rewind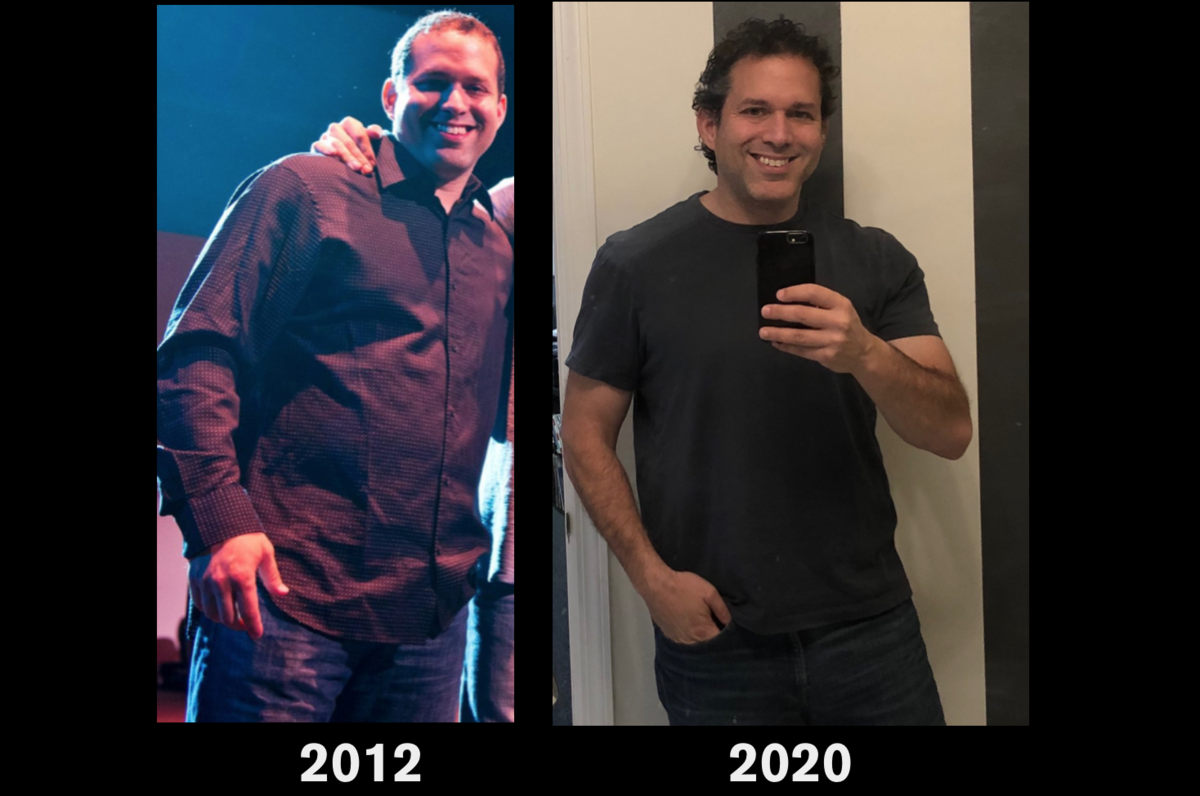 Rewind was created by exercise physiologist, Ryan Lee, after he gained 35 pounds and was diagnosed with a painful autoimmune disorder called psoriatic arthritis.

Now, his mission is helping others fight inflammation, feel good and knock years off their body.

Oh yeah, he loves the 80s too - so you'll see lots of obscure references sprinkled in!
Try One Glass Every Morning and See How You Feel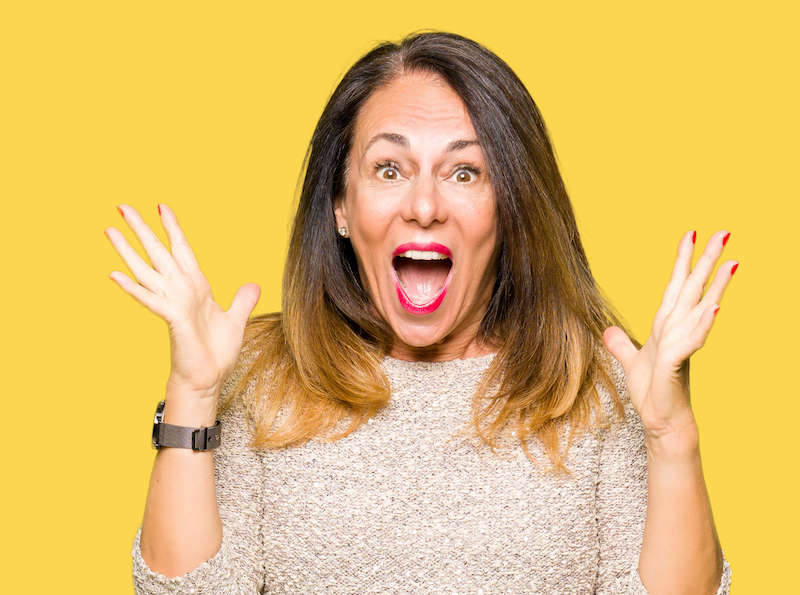 The only way to understand the power of Rewind's SuperJuice is to experience it yourself.

Just try one glass every morning and see how it makes you feel. See if it gives you a natural boost.

If you don't love it and find yourself dancing out the door every morning, you'll get a full refund.

So go ahead and give it a try. We can't wait for you to experience the world's first green-powered, feel-good, superjuice!
Studies
1. 25. Beukelman C, van den Berg AJ, Hoekstra MJ, Uhl R, Reimer K, Mueller S. Anti-inflammatory properties of a liposomal hydrogel with povidone-iodine (Repithel) for wound healing in vitro.
Burns.
2008;34:845-55.
2. Cruciferous study
https://www.ncbi.nlm.nih.gov/pubmed/18458837
*Tang® is a registered trademark of Kraft and not associated with Rewind Company.