The Rewind Institute: Giving At-Risk Teens the Lifelong Skills to Break the Cycle!
Our founder, Ryan Lee, spent the beginning of his career working with inner-city youth as a teacher. And the mission to teach at-risk teens lifelong, empowering skills is baked into each bar!

A portion of all our sales go to the Rewind Institute. Through the institute, we teach leadership, business and entrepreneurial skills to these teens who haven't the opportunities.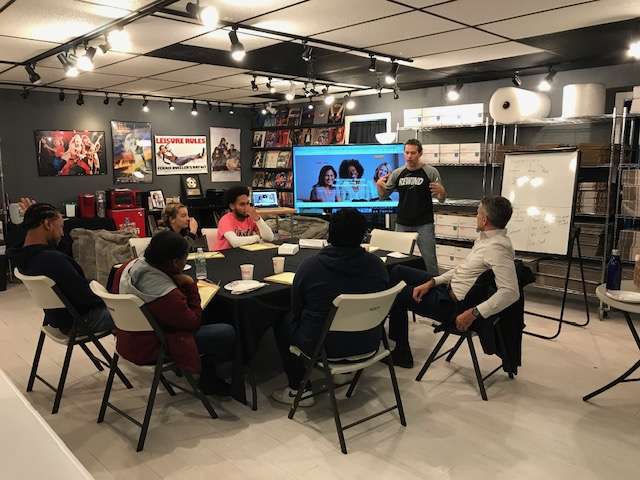 Workshops and Classes
The teens are invited into our space and learn real-world, practical business skills. They develop marketable skills that'll help them find a good job or start their own business in the future.

It's not about giving temporary handouts - this is about giving them the knowledge to take control of their future.
Feel Good About Rewinding!
Feel even better about purchasing Rewind products because they're not just good for you - you're directly helping these kids live a better life.

Oh yeah.. we got this. Together.