Keto-Friendly?
The world is finally realizing the danger in having most of our diet consist of "crappy carbs".

Cookies, chips, flour, breads, etc.

However - let's get real. Those carbs taste pretty darn good!

So for almost a year, we went on a mission to "hack" the energy bar. Create bars that TASTE amazing (like our favorite cookies, cakes and other high-carb snacks)...

... YET aren't overloaded with carbs.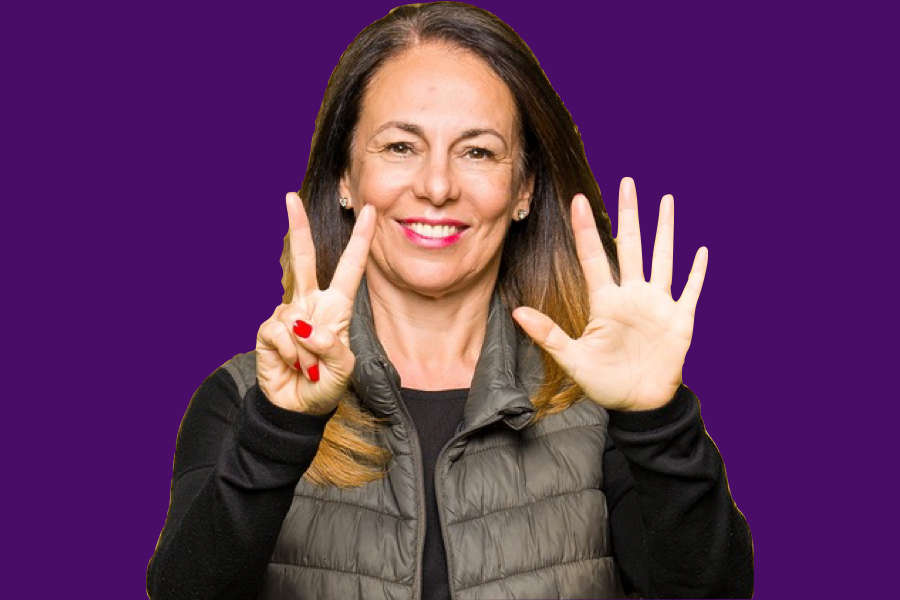 JUST 7 NET CARBS!
It wasn't easy. Having a bar taste soooo good and yet, not have too many carbs.

The secret was creating that delicate balance between clean protein like almond butter and a touch of sweetness with fruit (each bar has NO added sugar and less than 5g of sugar.. all coming from fruit!)

Then, adding more fiber to lower the overall NET CARBS (of course, fiber also keeps you full and is great for your health!).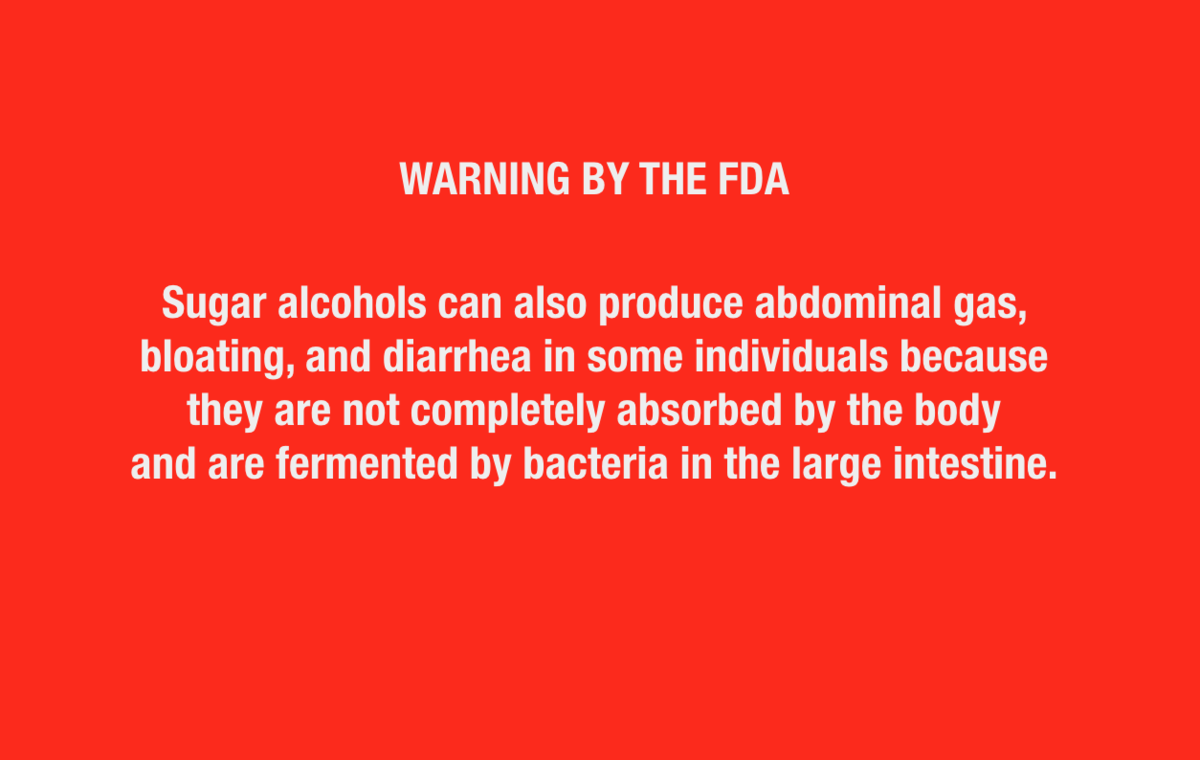 NO SUGAR ALCOHOL
Oh yeah, I almost forgot to tell you.

Beware of bar companies touting low-sugar when their sweetness is just disguised as "sugar alcohol".

Too much sugar alcohol can lead to gas, bloating and running to the bathroom every five minutes. And that ain't fun.

Our Superbars have ZERO sugar alcohol, added sugar or artificial sweeteners.