How We "Hacked" The Energy Bar
9 months. That's right.

It took us the same amount of time it takes to make a human being to create the world's first "Energy Superbar®".

It started in our Rewind HQ with a blender and lots of healthy superfoods.

Here's a pic of Ryan working his magic...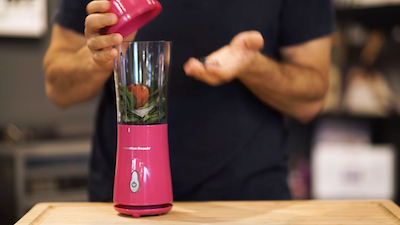 Step 1: Mouth-Watering Flavors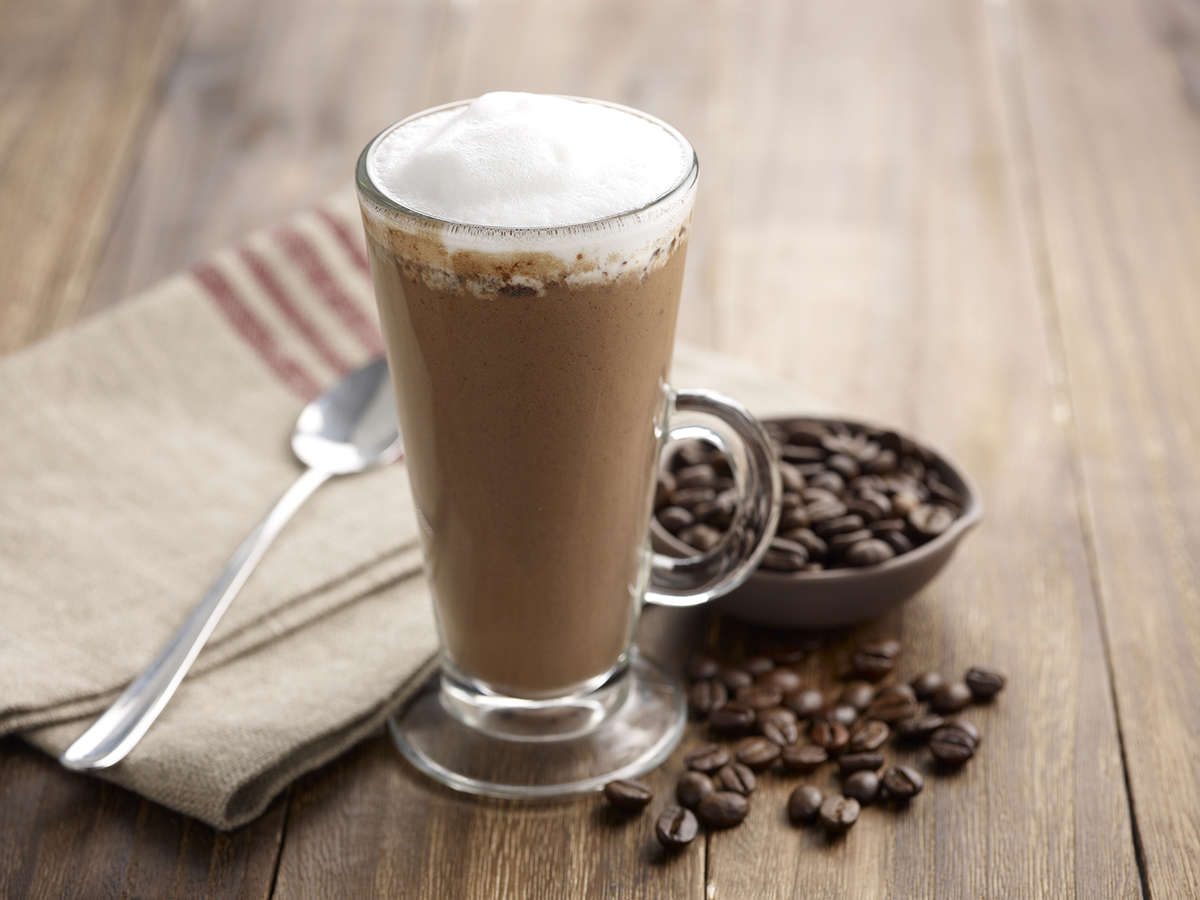 First, we brainstormed about our favorite flavors in the world. No flavor was too outrageous.

For example, we'd say "Mocha Latte!".

YES! That's it. We want to create a mocha latte flavored bar. But how?

Well.. that takes us to step 2...
Step 2: The Main Ingredients (Vegan and Gluten-Free)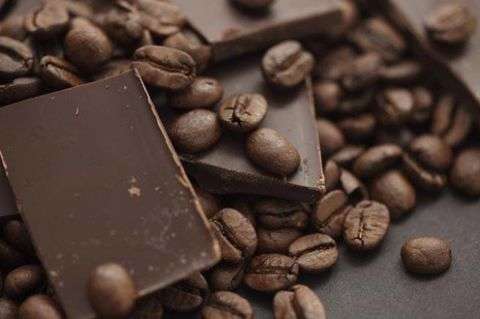 Next, we build the base.

For example, with our upcoming Mocha Latte - we knew it should include cacao chocolate (a healthy, tasty alternative to high-sugar milk chocolate).

And we also knew we'd need high-quality coffee beans too.

But what else? Because we'd need to make it a chewy, delicious bar (without inflammatory ingredients like dairy or soy).. we'd go with healthy ingredients like creamy almond butter for protein and consistency - and dates with sweetness).

Then, it's onto Step 3...
Step 3: Add "Sneaky" Greens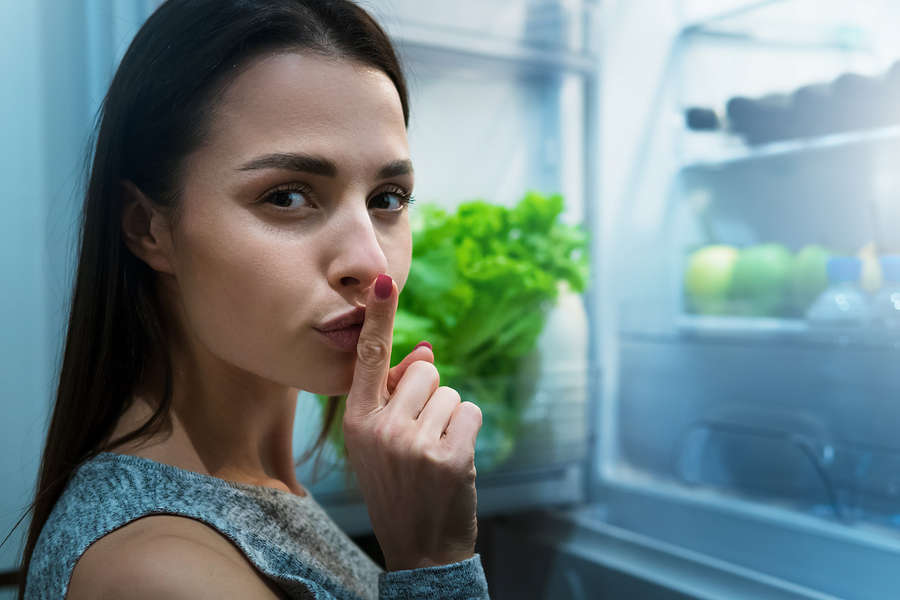 This one really separates us from all the other bars.

Let's face it, we don't get enough greens in our day. So we worked on "sneaking" in some dark green veggies (like spinach) filled with cell-nourishing benefits.

And here's the thing - because of our proprietary formulation and bar creating process - you get the "benefits" of greens and don't taste it.
Step 4: Just Say NO!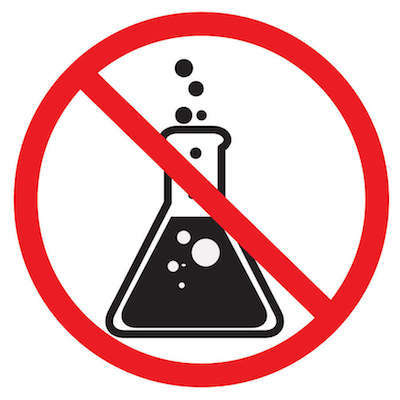 After we have the flavor profile and all the ingredients - we start to play.

Needs to be sweeter? We increase the amount of our fruit (like dates).

But we do this and no matter what - we keep the bar CLEAN by saying NO to anything artificial.

NO sugar alcohol, NO artificial flavors/sweeteners, NO fillers, NO dairy, NO soy, NO gmos, NO gluten.

Sure, it's easier (and much cheaper) to add artificial sweeteners like sucralose - but that's not how we roll.
Step 5: Enjoy
The final step is to unwrap one of these delicious, clean, healthy 'n light "Hacked" Superbars for yourself.

Click the link below and see for yourself why hundreds of thousands of people are becoming "rewinders"...
Baby Got Bars!