MEET REWIND...
Let's face it, most "About Us" pages are pretty lame. Do you really care where we went to school? Probably not.

Because it ain't about us.. it's about you. Always.

But, in case you're interested, there are some of the peeps spinning all the healthy tunes behind Rewind...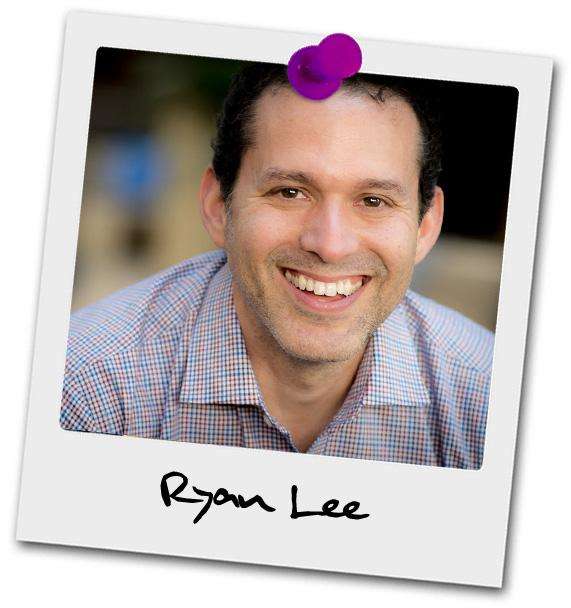 RYAN LEE (CHIEF REWIND OFFICER)
Ryan is the founder of REWIND. And while he's got the 22+ year health and fitness background (Master's Degree in Exercise Physiology, Created world's fastest workout video, yada yada), he's obsessed with living a good life. Which includes helping his thousands of customers achieve their goals and spending as much time as humanly possible with his wife and four kids!


Favorite Movie: Bill & Ted's Excellent Adventure
Favorite Album:Raised on Radio (Journey)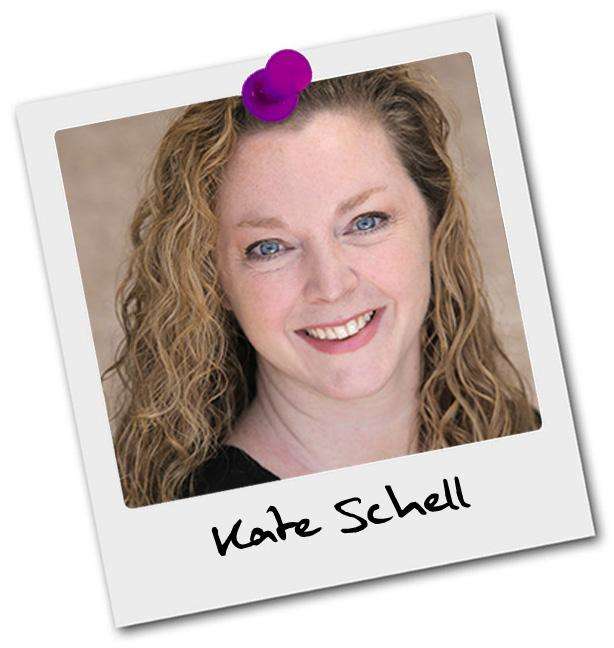 KATE SCHELL (HEAD REWINDER)
Kate is the glue holding all the craziness together. Everything from making sure our products are ready to rock to managing our growing team. Be assured, from the minute you hit "add to cart" to the instant your package of awesomeness arrives at your doorstep - Kate had some hand in it.


Favorite Movie: St. Elmo's Fire
Favorite Album: Hysteria (Def Leppard)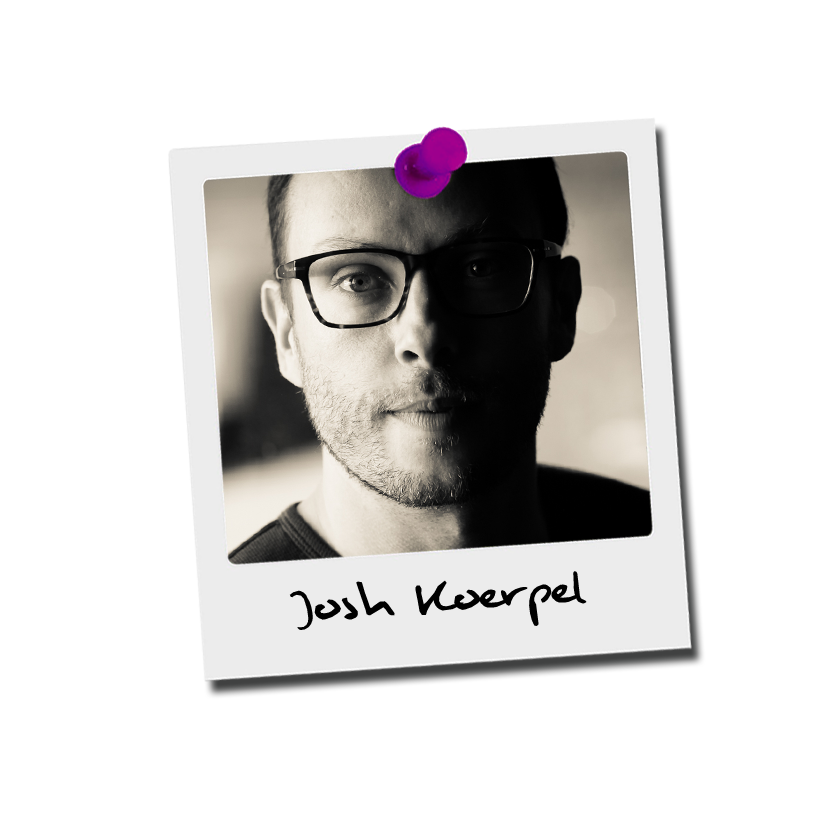 JOSH KOERPEL (THE WIZARD OF REWIND)
Josh is the guy putting all the "tech" stuff together.. everything from programming to design. But his path to REWIND has been anything from normal. He currently lives in New York City aboard 'Albatross', his 1970's sailboat (I'm serious).


Favorite Movie: The Edge


Favorite Album: Ten (Pearl Jam)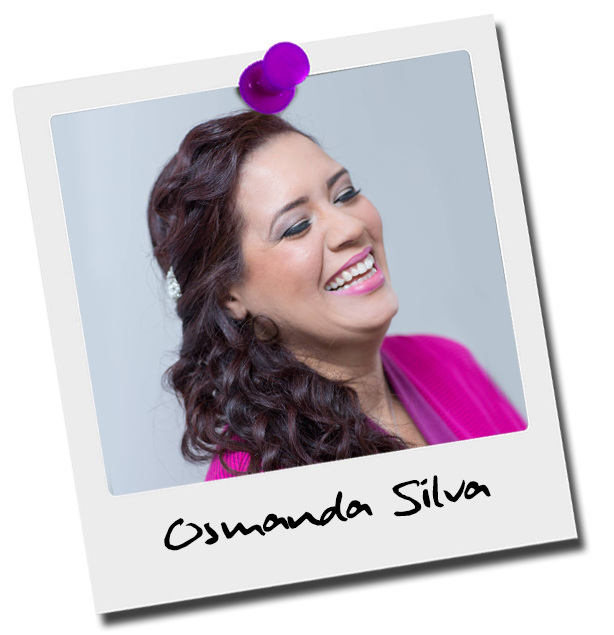 OSMANDA SILVA (HEAD OF SUPPORT SQUAD)
If you have a question about the bars, your order and anything "rewind" - it's likely Osmanda is the one taking care of you. She's always positive, supportive and never without a smile on her face.

She's also fluent in Spanish and Portuguese - so she's got you covered!